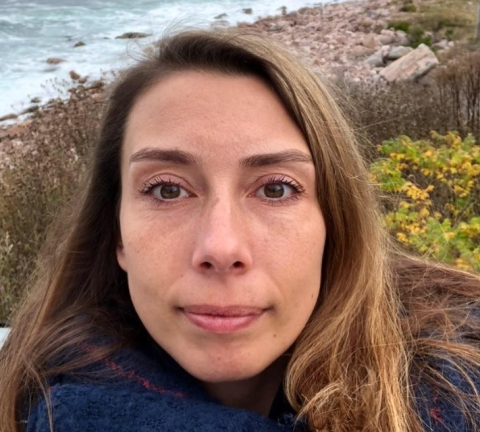 Workshop Date:
Sunday, February 18, 2018 - 1:00pm
Challenge yourself to dive deeper into your practice by exploring more advanced postures. This workshop will combine detailed breakdown of postures such as inversions (handstand and headstand), arm balancing (Bakasana/Crow), Back bends (Ustrasana/Camel and Danurasana) and much more with the opportunity to discuss and ask questions along the way. 

Open to all with previous yoga experience.
$25 .  Pre-registration is required.  1-3pm